Perfect Fit Blinds – How They Work
Have you always wanted to have stunning window blinds in your home? Are you unsure of how to fit them or how to use them? If so, Perfect Fit Blinds could be exactly what you need. Let's explore the many benefits of these blinds, how they work and how you install them.
The benefits of Perfect Fit Blinds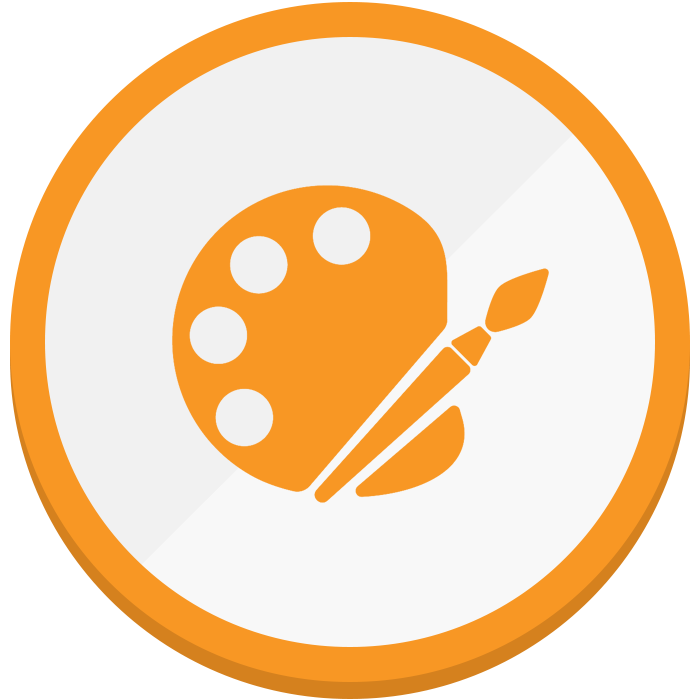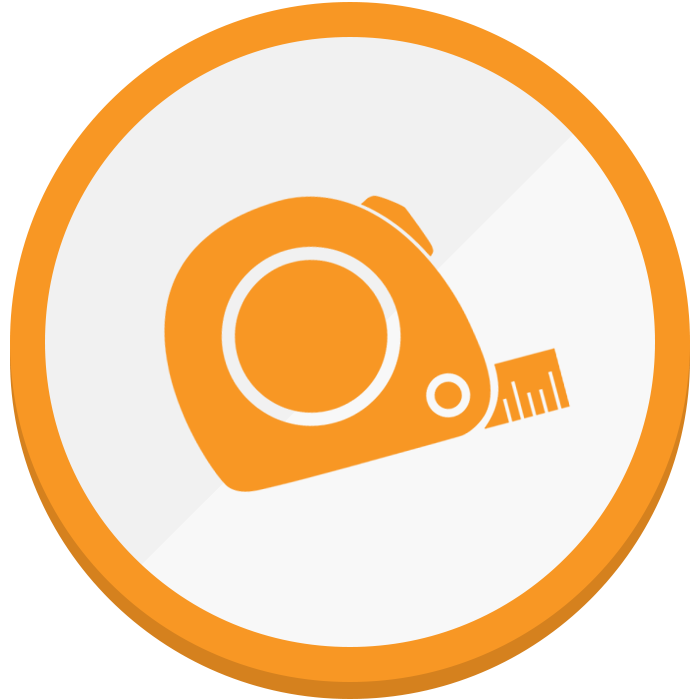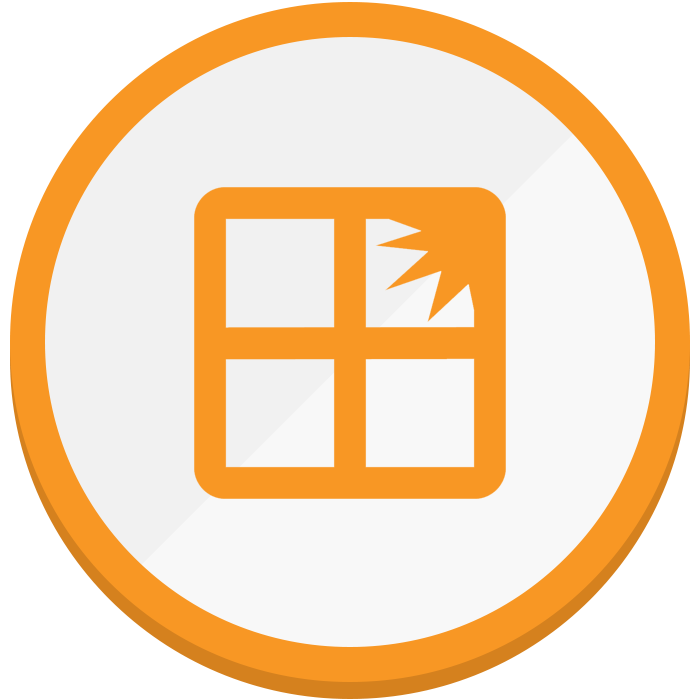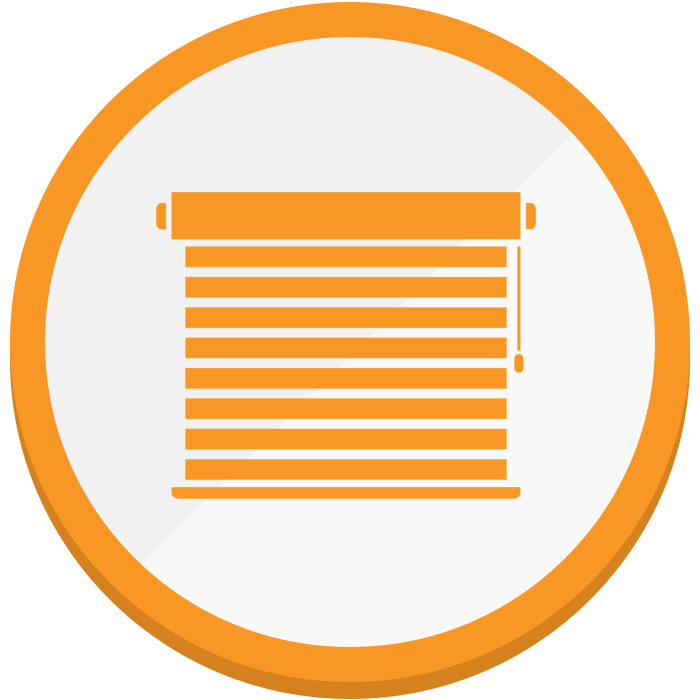 Perfect Fit Blinds have so many benefits and the good news is that there really are the perfect fit for every type of window in your home. Choose from a range of colours and styles that include wood, aluminium, pleated and roller blinds. Perfect Fit Blinds are also suitable for most windows, as they can be made to measure, ensuring the perfect fit.
They help to frame your window and to add that decorative touch to your room. If the living room has a big bay window, you could incorporate several large Perfect Fit Roller Blinds so that you get stunning views of your garden during the daytime, but ensure privacy in the evening. If the kitchen has an industrial styled theme, you could install Perfect Fit Venetian Blinds, that enhance the industrial style while allowing light to flood in and ensuring privacy at the same time.
How to install Perfect Fit Blinds
Perfect Fit Blinds are so quick and easy to install. No tools, drilling or fittings are required, as they attach directly to the window. A bracket is inserted into the gap between the rubber glazing strip and glass on your UPVC window or door, and the blinds are attached to this.
To ensure the perfect fit you need to carefully measure the drop and width. If you need further help on measuring or fitting your new Perfect Fit Blinds, then simply look up our online guides.