Christmas Decor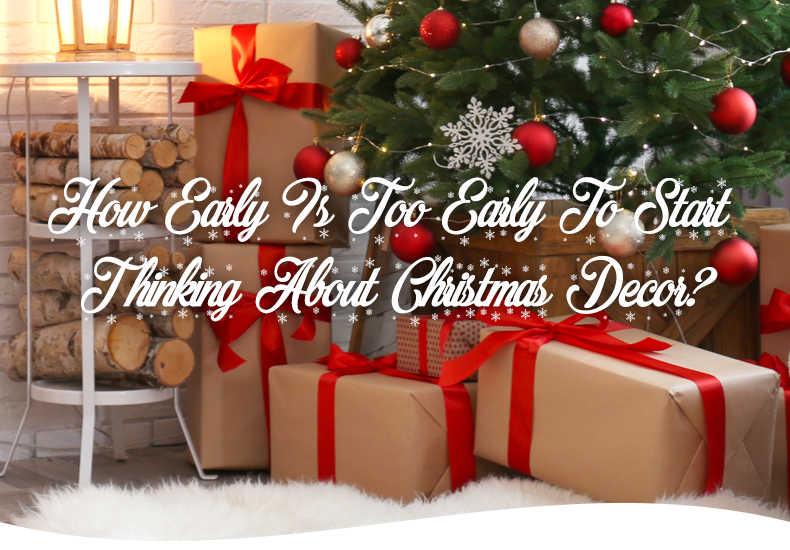 Each year it feels like everyone starts talking about Christmas just a little bit earlier than before. As our favourite retailers bring out the new Christmas decorations and start playing Christmas songs earlier and earlier, it leads us to ask the question… Is it too early to start thinking about Christmas décor? In the time leading up to Christmas, everyone else might be saying that it is too early to begin thinking about festivities, but it is a great time for us to get ahead and begin planning how we are going to decorate our home.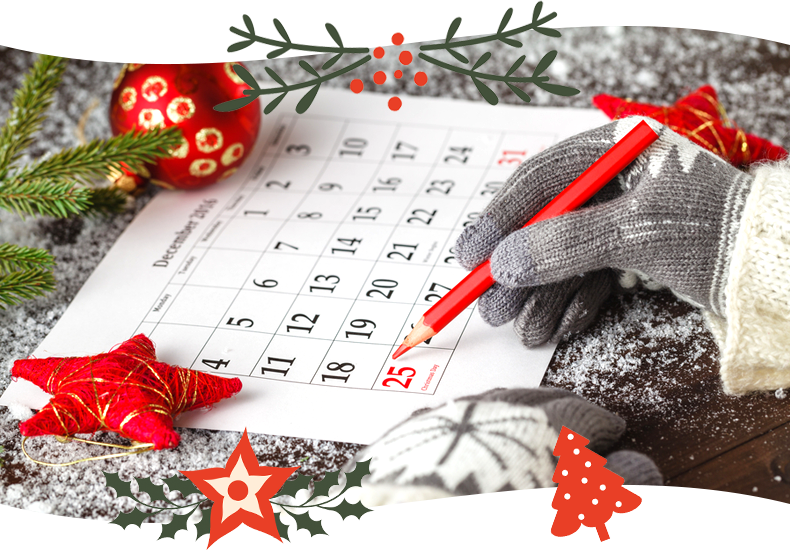 Write down key dates in your calendar
Despite it feeling like the lead up to Christmas is getting longer and longer each year, somehow Christmas and all its parties and festivities still manage to creep up on us. It can be one of the busiest times of the year and it's important to prepare ahead of time by writing down key dates of events and gatherings in your calendar. This gives you a visual representation of everything that is to come and the dates you have to work towards. Not only will work events and family gatherings find their way on there, but Christmas markets and fairs you want to visit too. These markets and fairs can be a great place to find new inspiration for Christmas décor. If you are planning on hosting any Christmas events, writing them down in your calendar is the first step in getting prepared for the big day, giving you plenty of time to do those home improvements you've been dreaming of.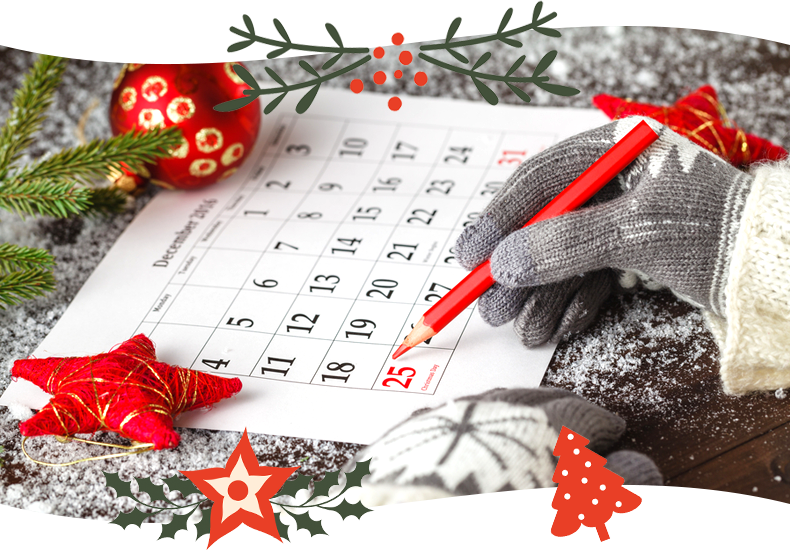 Think about future Christmases to come
There is so much going on at Christmas, so many presents to buy and preparations to make that it can be hard to stay on top of your outgoings. If you are hoping to make some beautiful new additions to your home décor in time for Christmas, plan your budget around presents and food to ensure you won't be wearing yourself too thin. Another important aspect of investing in new Christmas décor is choosing styles and pieces that you will be able to enjoy for many more Christmases to come. This leads to more smart and sustainable décor choices for your home.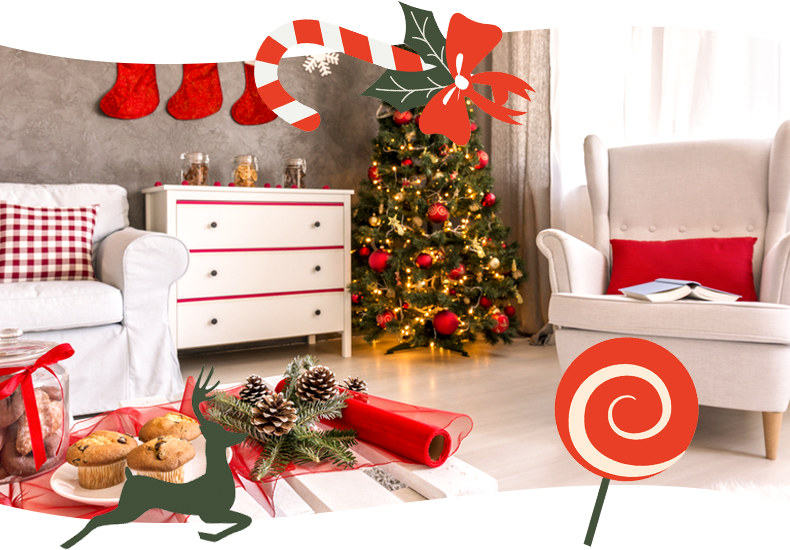 Why make home improvements in time for Christmas?
When it comes to home improvements, it is never too early to start planning. Once the summer months are over, Christmas is just around the corner, so it is a great time to start ticking things off your list in terms of improvements and new décor. Christmas can be the busiest time of year for our homes, with many friends and family coming in and out. It is common for us to want our homes looking their best for Christmas. This could include doing simple paint jobs, to completely transforming an entire room – either way, blinds are a great investment to modernise any home and give it a polished look. From wooden blinds and blackout blinds to perfect fit roller blinds, there are so many options to suit every kind of home. Many options can be extensively customised to suit traditional styles, contemporary styles, a range of colours, materials and budgets. The installation of new perfect fit blinds is a great way to update and refresh your home décor in time for Christmas.