10 Things To Consider When Choosing Blinds
With so many options available to choose from, knowing where to start when choosing blinds for your home can sometimes seem like a huge task. This can be particularly true if you don't already have a specific idea in mind about the style of blinds you want. However, it doesn't need to be difficult.
Here are our ten essential tips that to consider when it comes to choosing your blinds, as well as some essential questions that can help guide your decision making:
1. Decide On A Budget For Your Blinds
First and foremost, settle on a set budget for your blinds that works for you and use it to guide your choices when it comes to deciding on your purchase. If you need a little additional 'wiggle room', try to earmark an upper and lower threshold to help accommodate a particular design or style that you may have your heart set on. If you're looking for value, here at SoEasy Blinds we have a number of budget options, such as our budget roller blinds range, that offers great quality for less cost.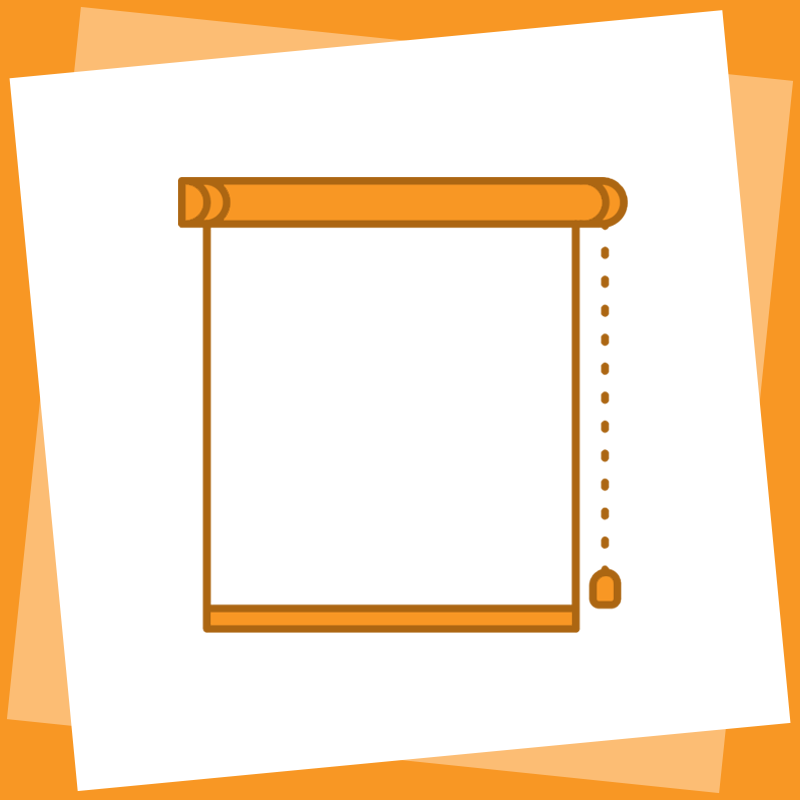 2. Understand What You Need Blinds For
Always remember that while a pair of blinds may look great, it's important to check whether they would be truly practical for the space they're going to occupy. For example, you may find fabric blinds that look beautiful in a living room may quickly become dirty in the kitchen, where Venetian blinds would be a more practical choice. Always take the time to fully verify your chosen dimensions, understand which wall mountings are safe to use, and how easy it will be to access and manipulate your blinds once installed. And, if you're keen on a particular aesthetic, think about what may have to change in your room to accommodate your chosen design.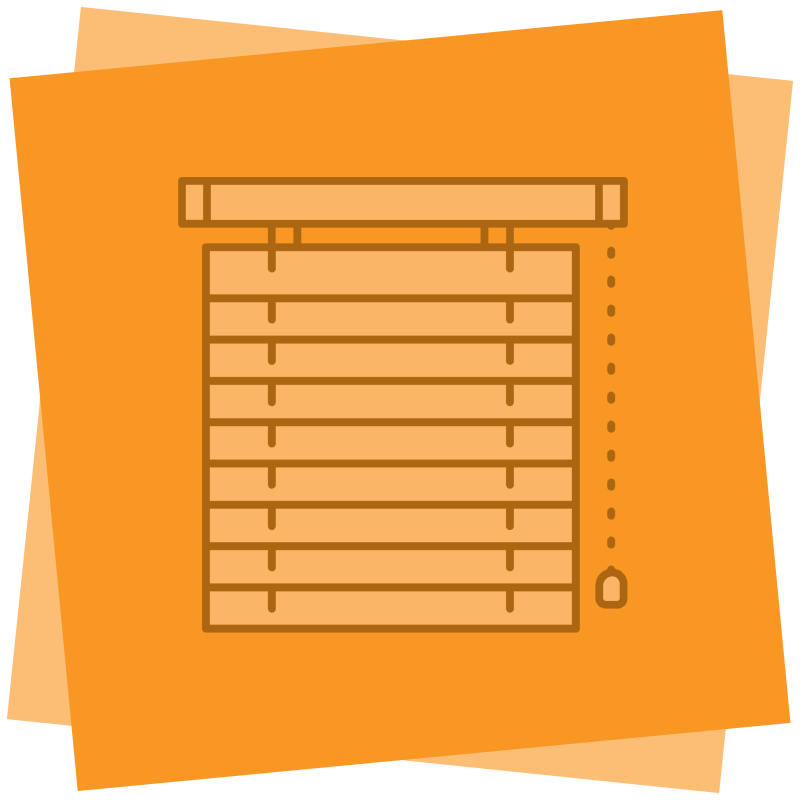 3. Road Test Blinds Where Possible
While it's helpful to be able to browse a wide choice of blinds, seeing how the fabric looks in person can be helpful in making your final choice, particularly if you are ordering made to measure blinds.
Order a sample of the fabrics you like best so you can see how well they match with your existing decor, and see how they look under the specific lighting conditions in your home.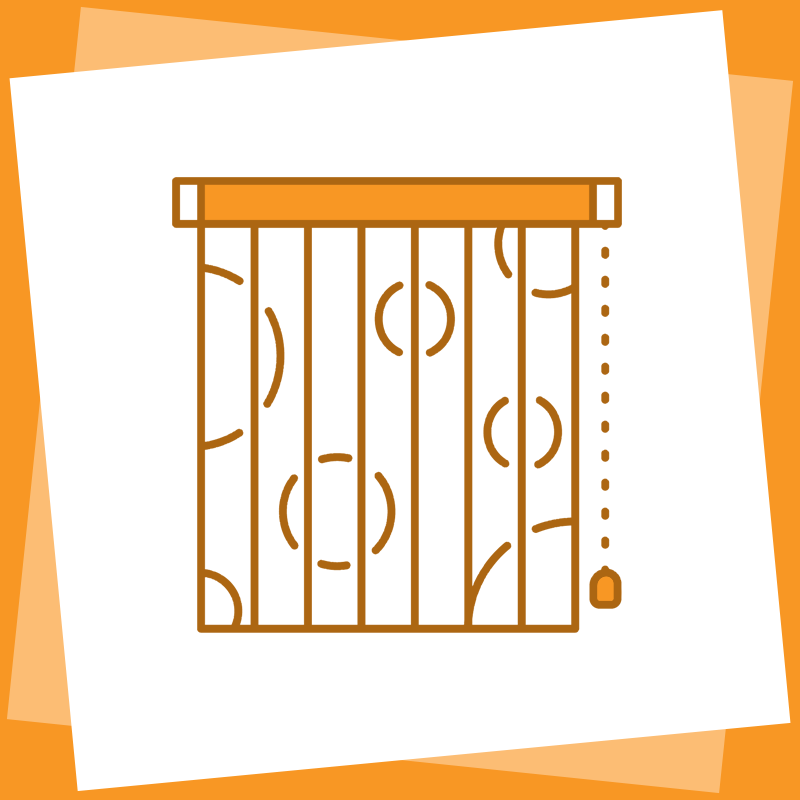 4. Do You Need Blinds For Certain Lighting Conditions?
Based on where your chosen room is located, your blinds will potentially have to manage the amount of light your home is exposed to. In the UK, south facing rooms will enjoy the most light in the house, but if your view is blocked by trees, hills or other barriers, it's important to choose blinds that make the most of the light you have available, such as Roman blinds which can be opened fully yet provide an attractive way to dress your windows. Perhaps you or a child in your home is a light sleeper and you're looking to block as much light as possible from getting into the room? If so, opting for a blackout fabric will help to keep the room dark when the sun comes up in the morning, which means a better nights sleep for everyone.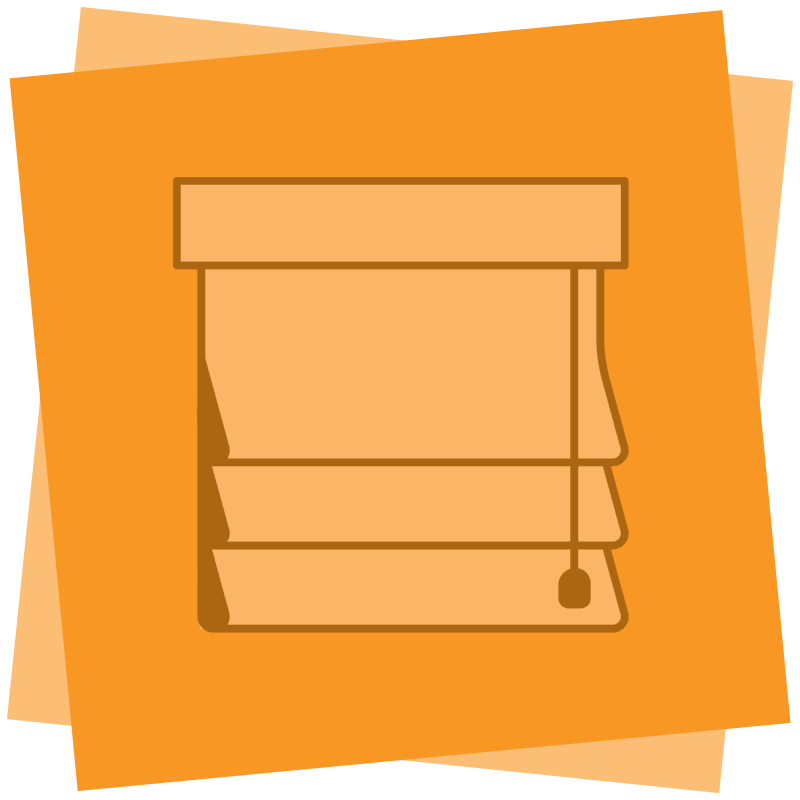 5. What Style Of Blinds Are Best?
Depending on your personal priorities, style can be just as important as functionality. Take some time to think about how the blinds may impact the room when drawn. For example, do you want to get a 'statement' item such as wooden Venetian blinds or do you prefer an item that can blend into the background, like roller blinds? Try to think about how your blinds work in the context of the room and the rest of your house. And, if in doubt, ask the opinion of a friend or contact a professional that you trust.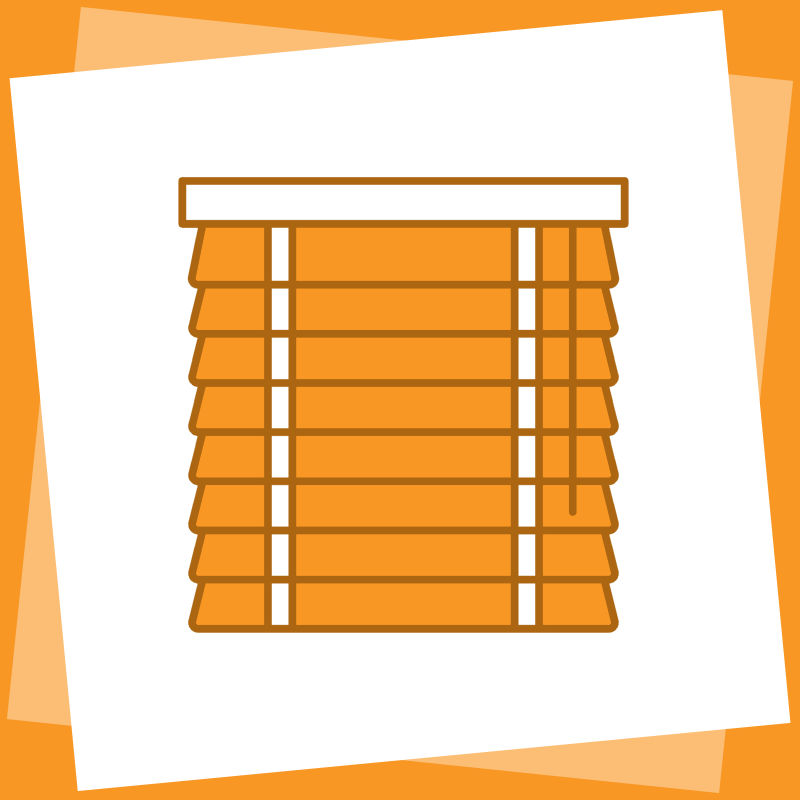 6. Is Safety A Concern For You?
When it comes to installing any new item in your home, it is important to determine if there is any potential risk of injury or harm. Although they're harmless if handled with care, some blinds can be a choking hazard for small children or animals, particularly if control mechanisms are not secured correctly. Therefore, it may be best to consider a blind with fewer choking hazards or moving parts, such as roller blinds with a spring control rather than a chain.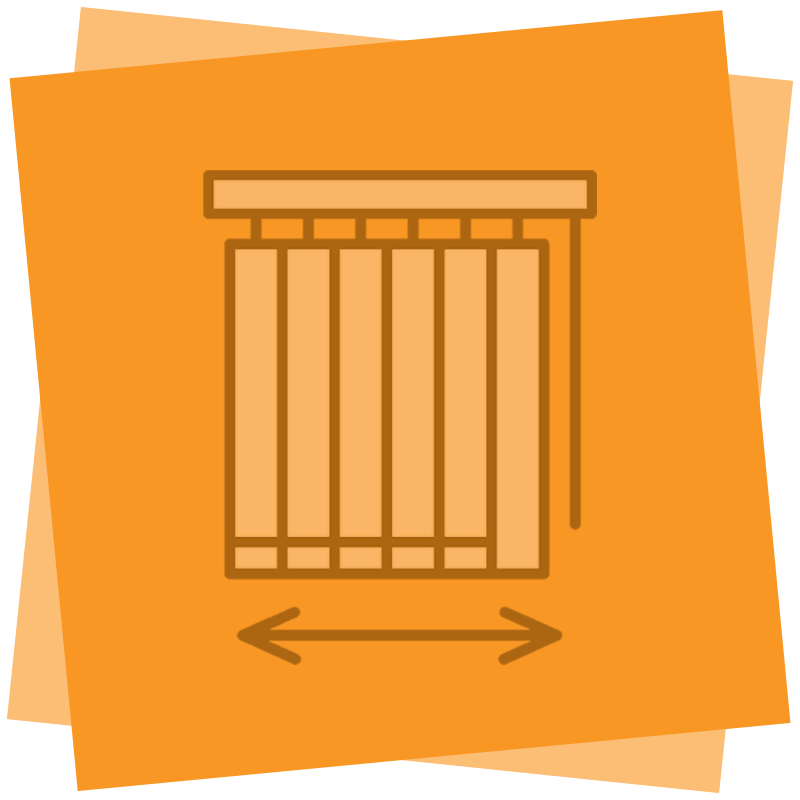 7. What Maintenance Is Required For Your Blinds?
It is important to remember that some types of blinds, such as vertical blinds, have moving parts like slats or strings that may eventually need to be replaced to avoid wear-and-tear. It's also worth thinking about how you will clean your blinds – for minimal effort something like a Venetian blind that can be easily wiped clean may be the most suitable choice.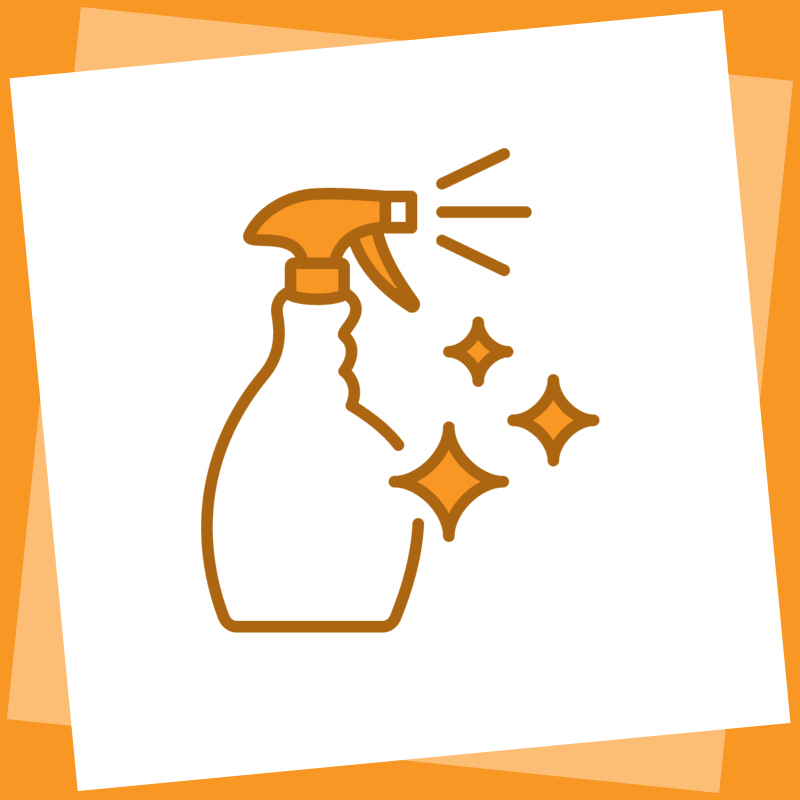 8. Can Your Blinds Handle Heavy Use?
If your blinds are going to be repeatedly opened and closed throughout the day – in a home office, studio, or in order to access a window or thoroughfare – it is often worth checking the lifespan of the item and its specific durability. Get in touch with our knowledgeable team here at SoEasy Blinds to discuss your specific usage requirements and we'll be able to advise on the most suitable options for your needs.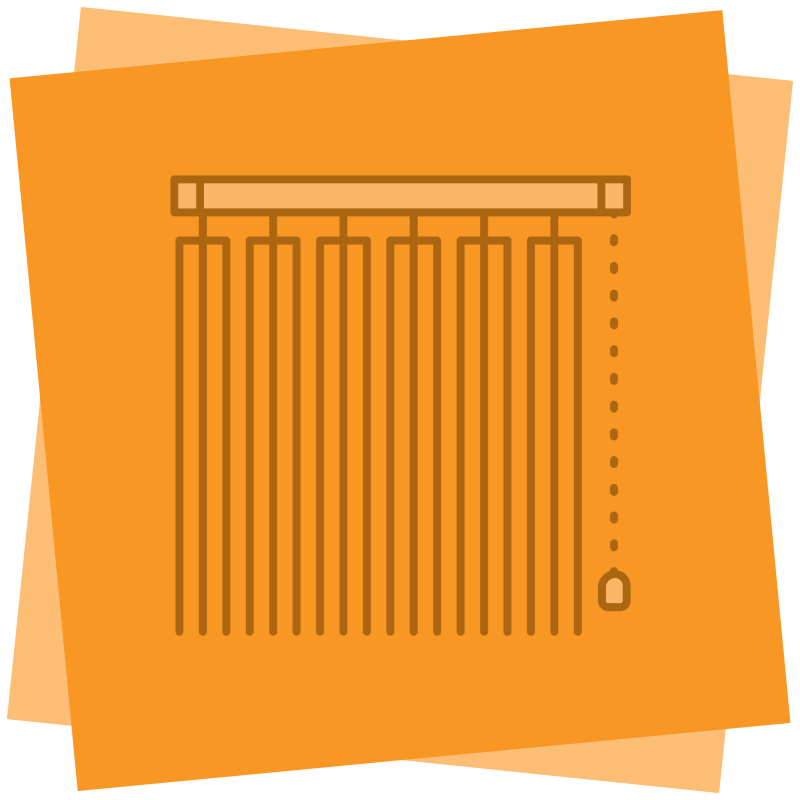 9. What Materials Do You Want For Your Blinds?
A key choice for many, deciding on materials that match the design of your home is essential. Natural materials like wood can help bring warmth to a room, but often prove to be a little more expensive than plastics and artificial fibres, however there will always be a sliding scale of materials to help find one that's right for you. Softer fabrics can help add a touch of elegance to a room, while wood, metal or plastic offer a streamlined and practical look.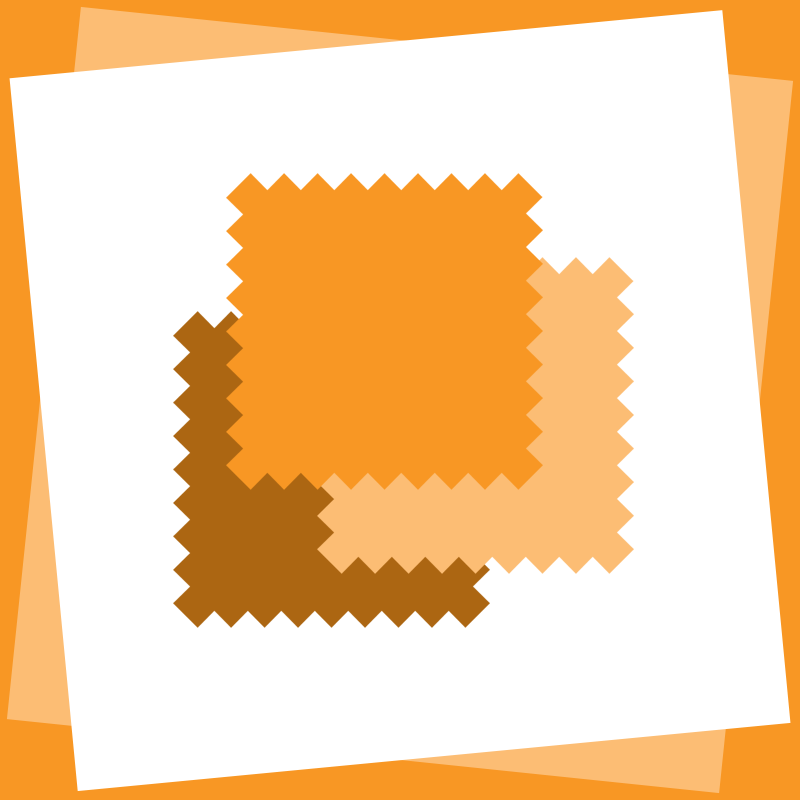 10. What Colour Blinds Suits The Space Best?
Finally, it's important to make sure that your chosen blinds match your room's unified colour scheme. Take the time to see what style would work best, whether it's a striking natural choice or more muted colours that blend into the background of the room. Window dressings provide a fantastic opportunity to really change the look of a room and add a dash of personality, with everything from bold and vibrant patterns to subtle and elegant colour choices available. Whatever your choice, make sure it's something that you love!