Discover The Amazing Black Friday Deals On Our Blinds
Black Friday is here again and that means it's the ideal time to shop for new additions to your home. You can pick up blinds and curtains to update a room or improve the aesthetic. At SoEasy Blinds, you'll discover that we have a wide selection of different styles of blinds and curtains that could provide the perfect fit for any room in your home. With up to 65% off on purchases, these are deals you won't want to miss.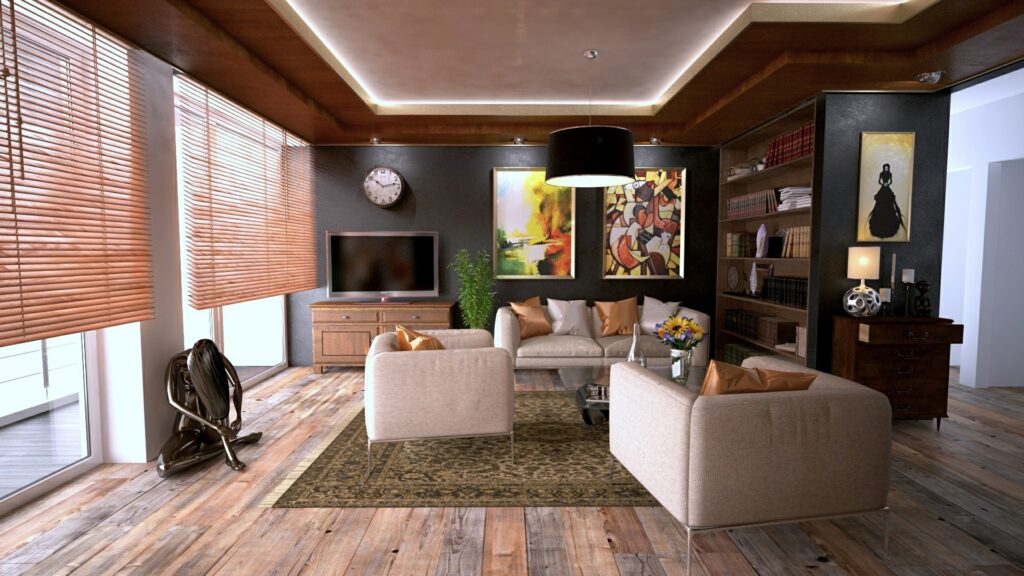 Roller Blinds
We have Roller Blinds available that will suit any type of window and every decor. Roller blinds come in a range of colours and shades. As well as adding a touch more style to your home, these blinds act as insulators while controlling the level of natural light.
Vertical Blinds
Choose from our selection of Vertical Blinds including blackout vertical blinds and light-filtering vertical blinds. These could be the ideal choice for your bathroom windows or the windows in your bedroom. Our vertical blinds are manufactured to the highest quality standard and come in modern designs including Rowan White, Corsica Cream, and Parker Ash.
Wooden Blinds
If you are looking for a long-lasting or nautical style for your home, Wooden Blinds are a brilliant option. Offering light and privacy, these blinds are also perfect for layering and are a style preference that will fit every budget. They are also incredibly strong and durable. Don't forget, right now, there's an extra 10% off these blinds as well as any other type of blinds and curtains.
Venetian Blinds
Venetian Blinds are both stylish and practical, making them the perfect fit for a room where there's a chance of spills or splashes. They could be a great option for your kitchen or bathroom area. Even with steam or humidity, these blinds will last for years and remain in fantastic condition.
Perfect Fit Blinds
Do you have an unusually shaped window that needs new blinds? With up to 65% off when you buy today, now is the ideal time for this home addition. We have a fantastic range of Perfect Fit Blinds that will match your window perfectly and are simple to install. We even have guides to help you get the measurements for these blinds just right.
Roman Blinds
Alternatively, you can add a bold new style choice to your home this Black Friday with our incredible Roman Blinds. Take advantage of a wonderful waterfall effect with the fabric to add both texture and character to your home space. These blinds are constructed from the best possible fabric, providing an element of luxury to your interior. A timeless choice, get an extra 10% off on these blinds and curtains this Black Friday event.
Get Great Savings On All Our Blinds
We hope this helps you decide on the ideal type of blinds for your home whether you're adding them to your bedroom, bathroom, kitchen, or conservatory. Shop this Black Friday to find fantastic savings with up to 65% off our full range of blinds and curtains.