Are Perfect Fit Blinds, the Perfect Blind?
Are Perfect Fit Blinds Any Good?
We occasionally receive questions regarding the quality of Perfect Fit Blinds and how they compare to more standard blind types.  Whilst the style does differ, the longevity and performance of Perfect Fit Blinds are as the same high standard as all other blinds we supply.  Perfect Fit Blinds offer a great alternative to a standard blind type where fitting might be more problematic.  With the clever installation bracket secured, Perfect Fit Blinds can be installed within minutes to give a seamless window blind.  Excellent for windows and doors alike.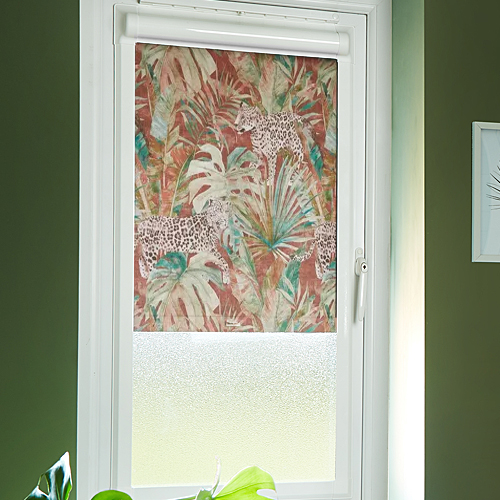 Are Perfect Fit Blinds More Expensive?
Perfect Fit Blinds are more expensive when compared to a standard blind type, however Perfect Fit Blinds require more materials and manufacturing time which leads to an increased cost.  Most blinds are installed and are not changed anywhere between five to twenty years.  If the cost of a Perfect Fit Blind is divided over this period, the cost is favourable.  With the ease of installation and use, your Perfect Fit Blinds will be used for years to come.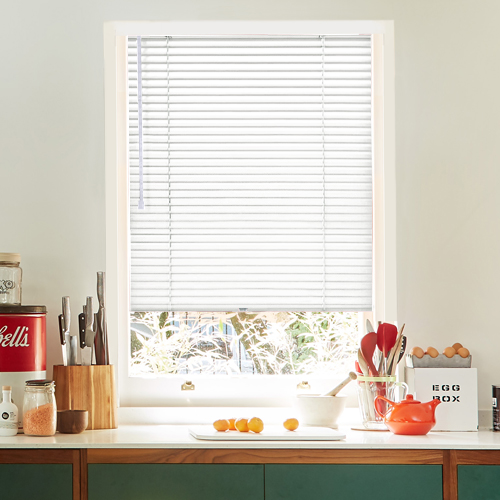 Are Perfect Fit Blinds Blackout?
A range of Perfect Fit Blinds are available with a blackout option, these include Perfect Fit Blackout Roller Blinds and Perfect Fit Blackout Pleated Blinds.  Both blind types use the Perfect Fit system and are fitted with blackout material.  Using a blackout material ensures no light passes through the fabric and into the room, an excellent choice for where darkness is required during the day.  Blackout blinds are also a popular choice for nurseries or children's bedrooms.  It is important to remember that whilst the fabrics from these two ranges are blackout, light can leak into the room between the fabric edge and Perfect Fit frame.  The light leakage is minimal, nonetheless it is an important consideration if 100% blackout is desired.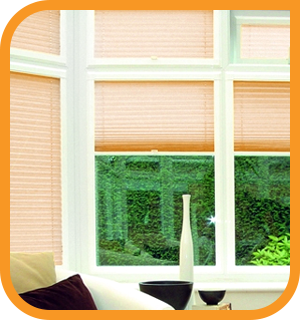 What Windows Do Perfect Fit Blinds Fit?
Not all windows are suitable for Perfect Fit Blinds.  It is important to check the suitability of your window before ordering this blind type.  Perfect Fit Blinds have been designed to be installed on PVC window frames, which also includes doors.  Wooden window frames and aluminium window frames are not suitable for Perfect Fit Blinds.  The bead depth is generally too shallow, and it is not normally possible to install the Perfect Fit bracket on these two types of window frame.  Should you have a wooden or metal window frame then an alternative blind type should be selected.
If your window or door is manufactured from PVC, there are still additional checks required to ensure your windows are compatible.  This includes checking the bead depth is appropriate for the bracket sizes available to order, and the window has a suitable clearance between the edge of the bead and any obstruction.  Often vents or handles may cause installation concerns, but these can generally be avoided with adjusted measurements or with the help of a handle packer or frame cut out.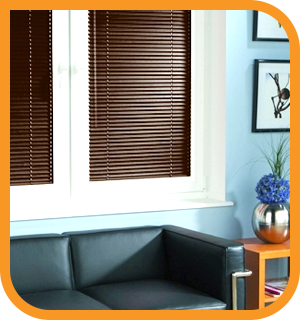 If Perfect Fit Blinds seem like a good fit for your windows, we would recommend viewing our measuring and fitting video found at the link below;
https://www.soeasyblinds.co.uk/how-to-measure-fit
Perfect Fit Blinds are available in the following range;